This article was first published in H2 View.
By Peter Mackey, VP Strategy & Policy Support, Hydrogen Energy at Air Liquide and Stephan Herbst, General Manager at Toyota Motor Europe, Hydrogen Council Study Leads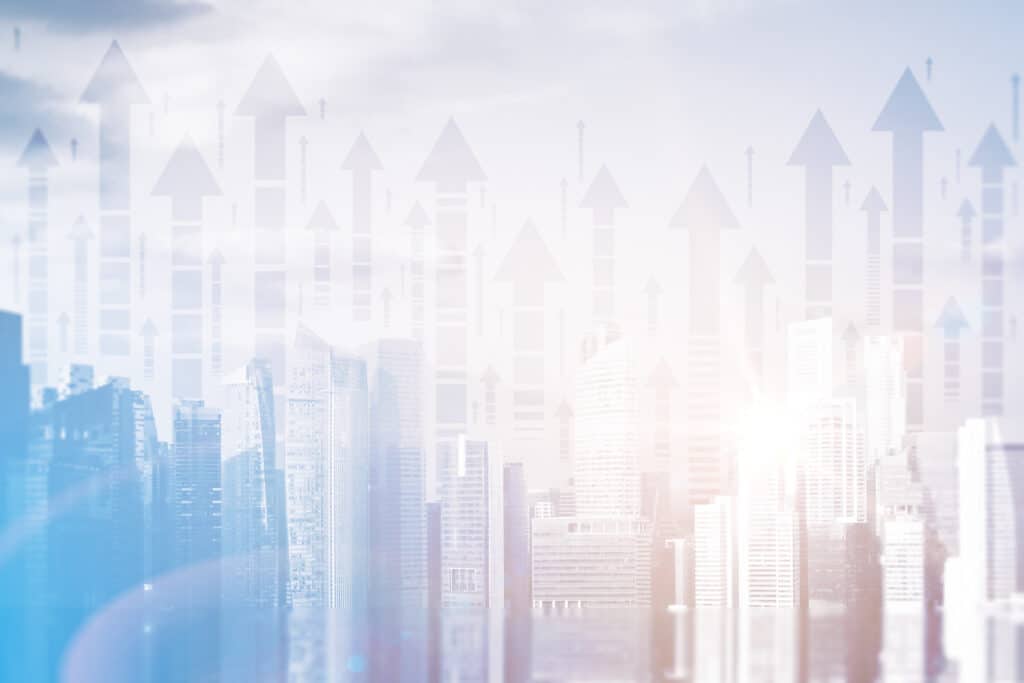 Hydrogen deployment across the globe is moving more rapidly than ever before. This trend was unmistakable throughout 2020, but now we also have the numbers to substantiate the enthusiasm: as of early 2021, over 30 countries have released hydrogen roadmaps and more than 200 large-scale projects have been announced along the value chain. Driven by global commitments to decarbonisation and a green recovery, as well as a continuing decline in renewable costs, the current environment provides a hotbed for cleantech innovation and industrial scale-up. The impressive number of hydrogen projects currently in the pipeline around the world can contribute significantly to achieving global climate targets and mitigate a considerable amount of carbon. If all 228 projects announced today are realised, total investments in hydrogen would exceed $300 billion through 2030 – the equivalent of 1.4% of global energy funding.

This new level of maturity for hydrogen shows that we have hit an important threshold of realisation. The urgency to act on climate change has resonated across sectors and geographies, prompting substantial action on the ground to maximise hydrogen's contribution to the decarbonisation of our economies. In the newly published Hydrogen Council Hydrogen Insights[1] report, developed in collaboration with McKinsey, we investigate key market trends, the investment commitments of Hydrogen Council members, and the industry's efforts to deliver the cost reduction benefits of industrial scale-up. This provides valuable guidance about the role that hydrogen will play as the industry continues to grow.
Strong policy signals trigger intense business activity
Regulation and government support are a strong impulse for investment. Hydrogen has become a central element of the net zero strategies announced by 75 countries to date, countries which together represent half the world's GDP. Ambitious clean hydrogen production, adoption and consumption targets – accompanied by appropriate incentives like subsidies and tax credits – are driving momentum. The EU has set a strong example, aiming for 40-gigawatt electrolyser capacity inside the bloc and another 40 gigawatt of annual hydrogen imports by 2030, while several states in the US have committed to bold targets for zero emission vehicles by 2035.
Hydrogen can be harnessed to fit regional needs
Hydrogen's versatility allows governments to focus efforts on applications that respond to regional priorities, such as industrial decarbonisation, renewable integration, or lowering transport emissions. While Japan and Korea are currently the frontrunners in road transport applications, Europe is investing heavily in integrated hydrogen economy projects. Meanwhile, regions with abundant renewable resources are developing giga-scale export schemes. Options are diverse: hydrogen can be the most competitive low-carbon solution across 22 applications by 2030, including not only commercial vehicles, trains and long-range transport applications, but also fertiliser, refinery, steel, aviation, and shipping applications.
Sector-level strategies drive further scale-up
Hydrogen deployment does not only rely on overarching national strategies, but also requires regulation and targets at the sector level. Transport is a good case in point, with over twenty countries planning to ban sales of internal combustion engine vehicles by 2035, and more than 35 cities covering over 100 million cars setting new, stricter emission limits. Globally, countries anticipate having 4.5 million fuel cell electric vehicles by 2030, with China, Japan and Korea leading the roll-out. In parallel, stakeholders are targeting 10,500 hydrogen refuelling stations by 2030 to fuel these vehicles.

Although the volume of announced investments is significant, there is still work to be done to ensure planned projects are carried across the finish line, while new projects need to continue to fill the pipeline. Partnerships between governments, businesses and investors will be key to define long-term targets, set short-term milestones, and shape the necessary regulatory frameworks, while keeping in mind that low-carbon hydrogen supply at scale is only economically and environmentally feasible if the right localised approach and best-practices for production are applied. To achieve the necessary emission and cost reductions, different hydrogen pathways need to be combined to support regional nuances.[2]
Several new projects have already been announced since we released our Hydrogen Insights report in February 2021. As proper assessment requires careful tracking, the Hydrogen Council will continue to monitor developments on an ongoing basis to help stakeholders accelerate deployment. As an industry, we need to keep working closely with each other as partners, as well as with policymakers and the investment community, to identify the critical "unlocks" that will reduce the cost of hydrogen production and distribution, and support scale-up, so that hydrogen projects can reach commercial viability. This is how we can ensure hydrogen will live up to its full potential.
---
References:
[1] Hydrogen Insights 2021, Hydrogen Council, February 2021
[2] Hydrogen Decarbonization Pathways, Part 1 – A Life-cycle Assessment, Hydrogen Council, January 2021
---