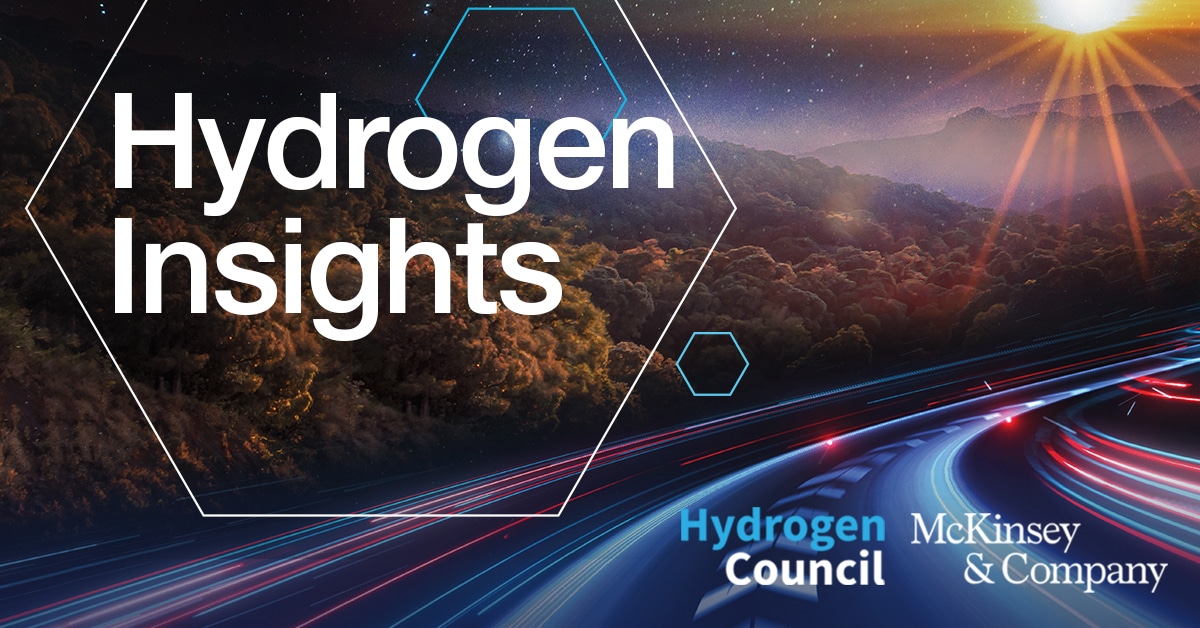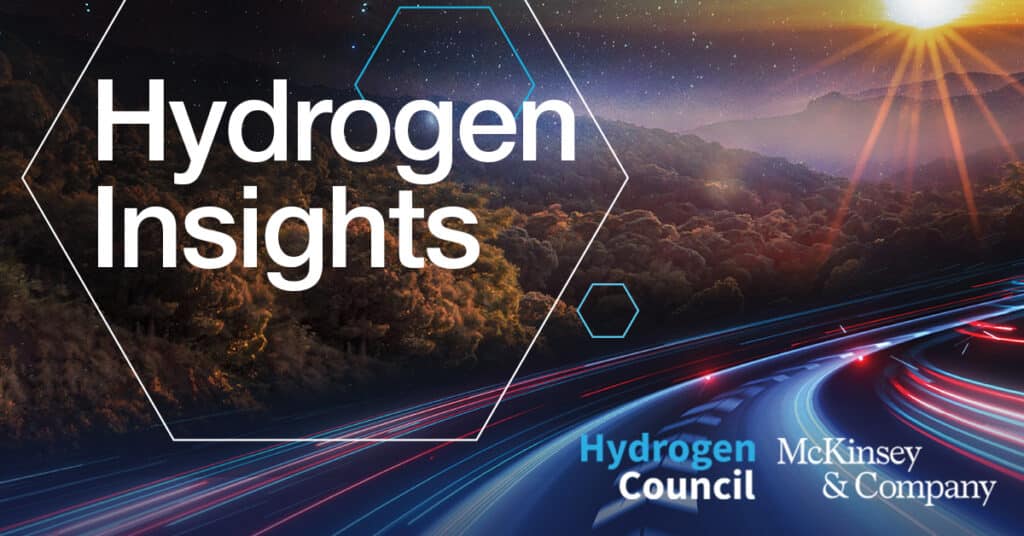 Authored by the Hydrogen Council in collaboration with McKinsey and Company, Hydrogen Insights 2022 presents an updated perspective on hydrogen market development and actions required to unlock hydrogen at scale.
The pipeline of hydrogen projects is continuing to grow, but actual deployment is lagging.
680 large-scale project proposals worth USD 240 billion have been put forward, but only about 10% (USD 22 billion) have reached final investment decision (FID). While Europe leads in proposed investments (~30%), China is slightly ahead on actual deployment of electrolyzers (200 MW), while Japan and South Korea are leading in fuel cells (more than half of the world's 11 GW manufacturing capacity).
The urgency to invest in mature hydrogen projects today is greater than ever.
For the world to be on track for net zero emissions by 2050, investments of some USD 700 billion in hydrogen are needed through 2030 – only 3% of this capital is committed today. Ambition and proposals by themselves do not translate into positive impact on climate change; investments and implementation on the ground is needed.
Joint action by the public and private sectors is urgently required to move from project proposals to FIDs.
Both governments and industry need to act to implement immediate actions for 2022 to 2023 – policymakers need to enable demand visibility, roll out funding support, and ensure international coordination; industry needs to increase supply chain capability and capacity, advance projects towards final investment decision (FID), and develop infrastructure for cross-border trade.
View and download the full report here.
Read the press release here.
Want to have the most up-to-date hydrogen market data and insights?
This report is accompanied by Hydrogen Insights, a paid subscription-based platform that will provide a regularly updated, global perspective on hydrogen investment momentum, market development, and cost competitiveness. The paid service is available for non-members of the Hydrogen Council. To subscribe and for more information, contact the Secretariat – secretariat@hydrogencouncil.com.