The Hydrogen Council is proud to introduce three new colleagues joining the organisation: Steven Libbrecht as Director of Operations/PMO, Daria Nochevnik as Director Policy & Partnerships, and Andrei V. Tchouvelev as Director Safety/Regulatory.
Each with their own expertise, the three directors will work closely with the Hydrogen Council members to drive the growth of the organisation and contribute to its vision to amplify the voice of hydrogen worldwide and its role in the clean energy transition.
Learn more about our new staff members:
Steven Libbrecht | Director of Operations/PMO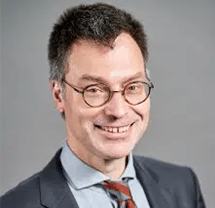 Steven has an industrial track record with various roles in the Shell Group of Companies (in Belgium, Italy, France) – in R&D, market introduction of new compounds, marketing and sales. Later on, he was the Managing Director in a family-owned Belgian SME. Since 2000, Steven has been a consultant specialising in stakeholder engagement processes applied to strategy (scenario planning) and innovation, across a range of sectors and themes. Steven holds a PhD in physics.
---
Daria Nochevnik | Director Policy & Partnerships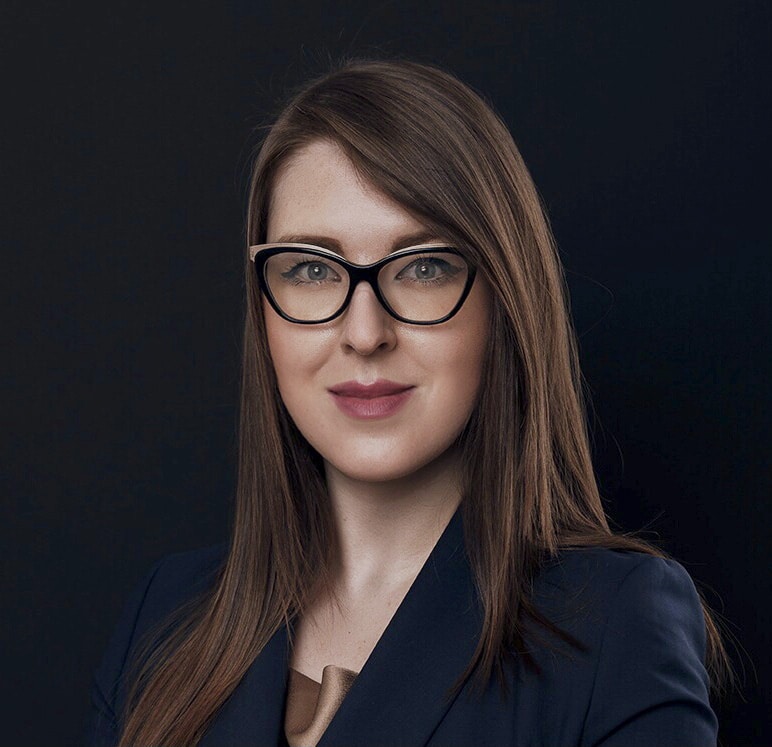 Daria is an expert in climate and energy policy and regulation. Over the past decade she has worked with energy companies, industry associations, policymakers and consultancies helping them navigate the policy and regulatory landscape in Europe, as well as building and successfully implementing their advocacy strategies. Daria's main focus areas have been the development of the enabling policy and legislative framework for hydrogen, carbon pricing and the design of the European wholesale energy markets.
---
Andrei V. Tchouvelev | Director Safety/Regulatory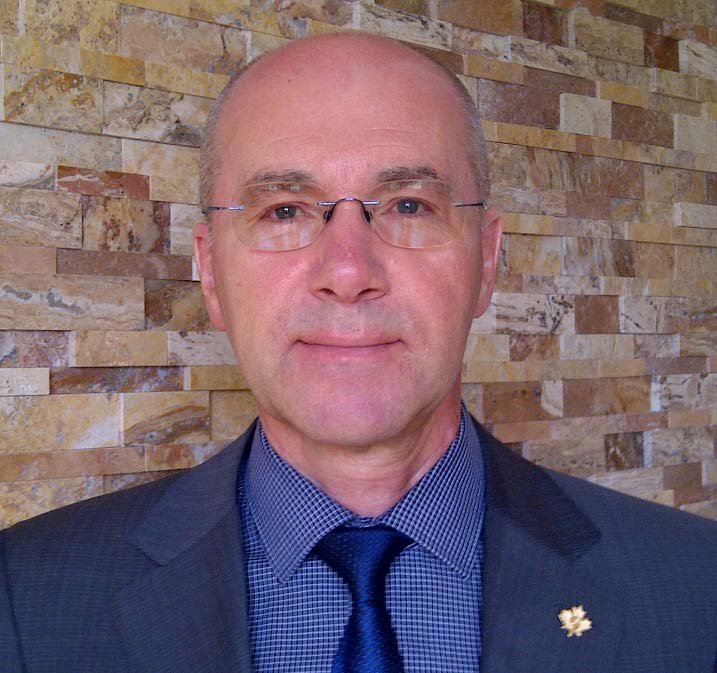 Andrei has 38 years of experience in hydrogen energy and technology, including 20 years in RCS development. He has conducted landmark research in hydrogen safety, on topics such as hydrogen behaviour, ventilation, hazlocs, setbacks, and sensor placement. Previously, he served as President of HySafe from 2011 to 2015 and is completing his term as Chair ISO/TC 197 from 2012 to December 2021. Andrei received the IAHE Jules Verne Award in 2018 for his distinguished career.