The race to decarbonize our planet has begun. We need to embrace hydrogen as a global energy solution now more than ever.
Because there's no climate solution without hydrogen.
It's the missing piece of the clean energy puzzle.
Store more clean energy without weighing us down.
Save more clean energy without going to waste.
And decarbonize where we never thought possible.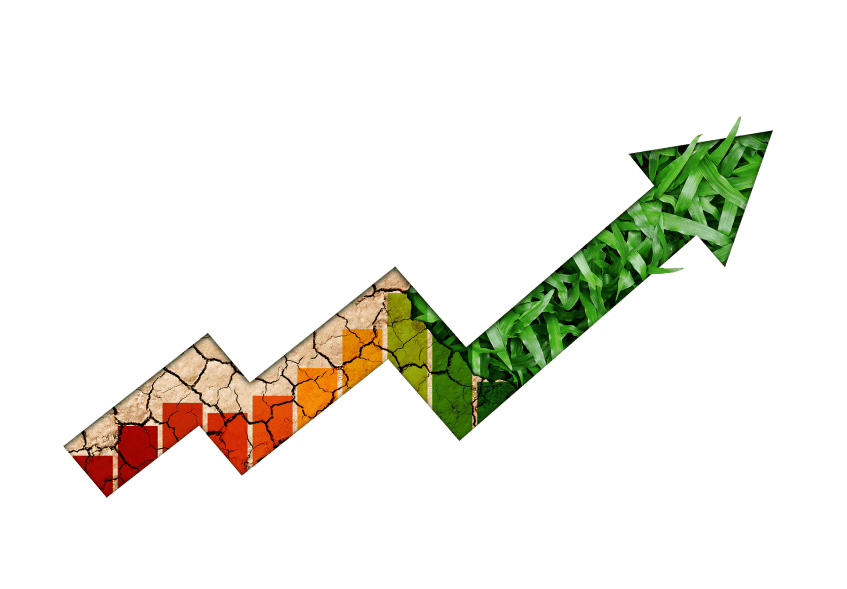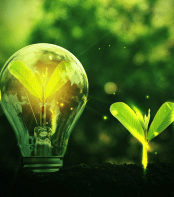 Hydrogen can awaken the biggest economic opportunity

of our lifetime,
create countless skilled jobs, and help answer the call to provide cleaner air for all.
It can fuel the flow of clean energy throughout our world.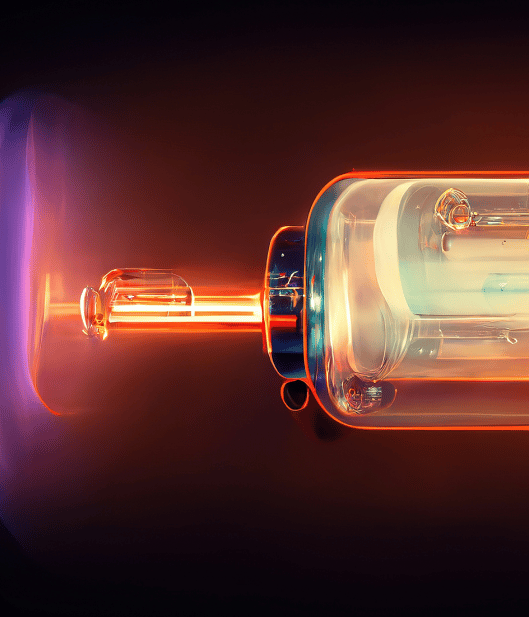 We have the technology for this.
The crisis is now. We need policies, infrastructure and investment.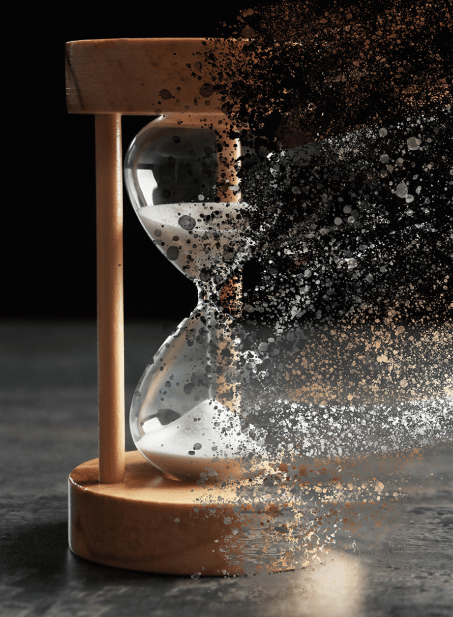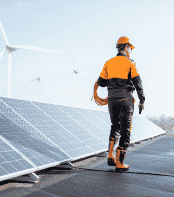 It takes clean energy sources

to create clean hydrogen.
We need to scale production up and drive costs down.
We need to look beyond carbonized production and never look back.
We need to make headlines, not for what we say, but what we do.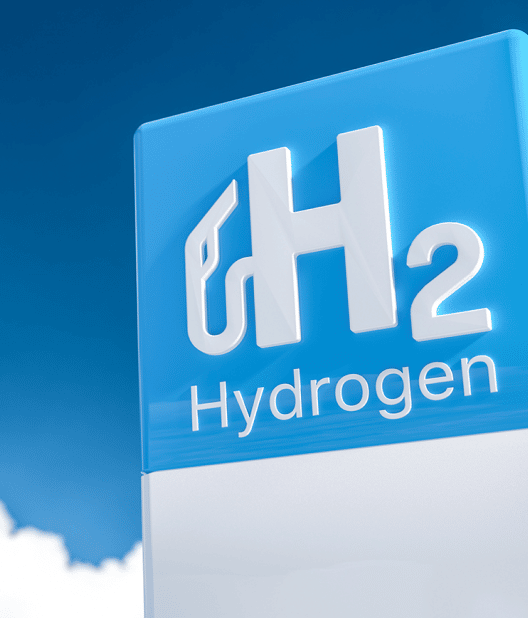 Because there is no climate solution without clean hydrogen.
And there's no clean
hydrogen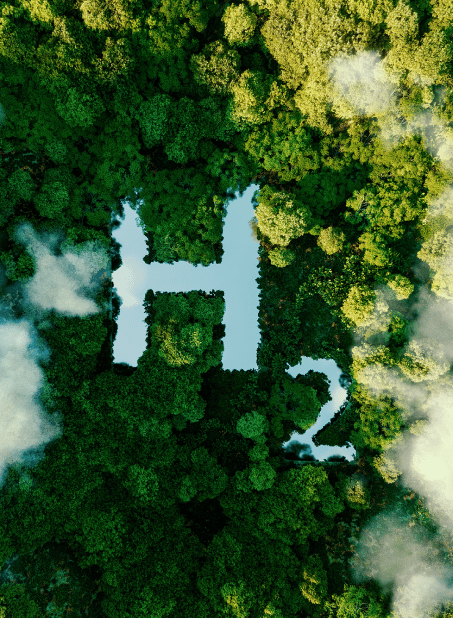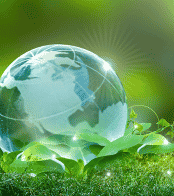 Action that starts
now. here.
Hydrogen is happening right now.
Explore recent success stories.
Looking for the latest information and data?
Search our collection of resources.