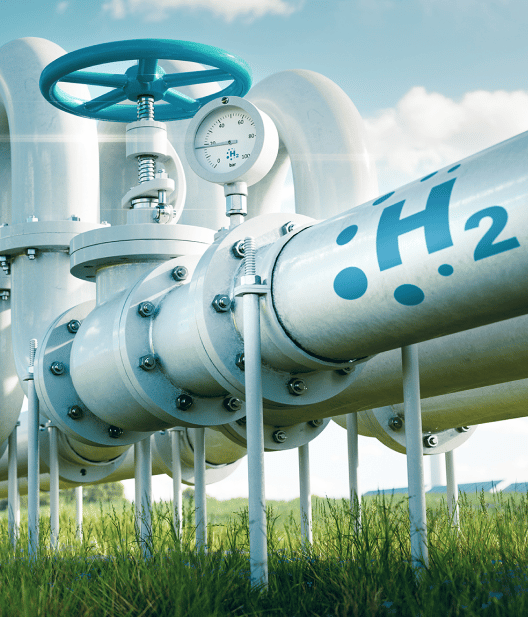 Hydrogen is Happening Now
Public-private initiatives, joint ventures, supporting policies and risk-sharing instruments are creating an ideal environment for a mass market.

Hydrogen technology is recognized as one of the top five fields capable of attracting more than USD 100 billion in infrastructure capital. This is the threshold of activation for emergent technologies.